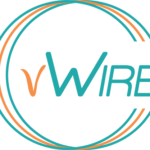 "The Club helps investors of all sizes create their own retirement portfolio of exclusively Vegan companies. The low minimum investment makes this possible for nearly everyone."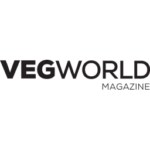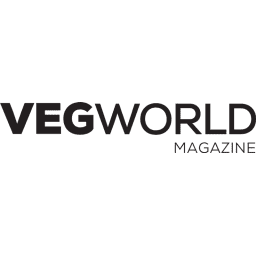 "The Club approaches exciting Vegan companies to arrange early bird specials for its members including discounts and bonus shares. Once arranged, the Club notifies members with a private link to view the new offering on a regulated crowdfunding portal."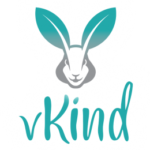 "Why aren't there more Vegan startups? The answer may be a simple matter of economic opportunity for conscientious investors happy to support Vegan ventures by investing $100 or more… to do well, by doing good."