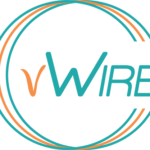 "The Club helps investors of all sizes create their own retirement portfolio of exclusively Vegan companies. The low minimum investment makes this possible for nearly everyone."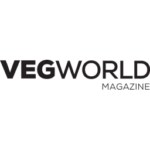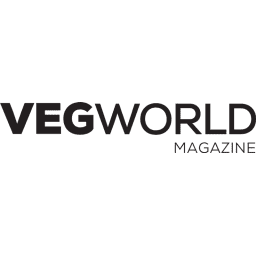 "The club approaches exciting Vegan companies to arrange early bird specials for its members including discounts and bonus shares. Once arranged, the club notifies members with a private link to view the new offering on a regulated crowdfunding portal."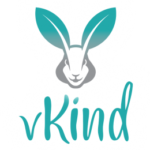 "Why aren't there more Vegan startups? The answer may be a simple matter of economic opportunity for conscientious investors happy to support Vegan ventures by investing $100 or more… to do well, by doing good."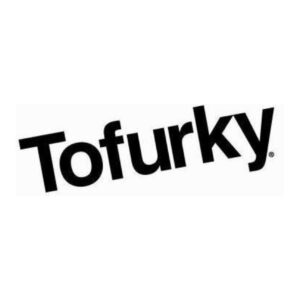 "I'm really excited about finding ways for people that have money to invest in righteous causes. I think it's brilliant."
— Seth Tibbott
Founder and CEO of Tofurky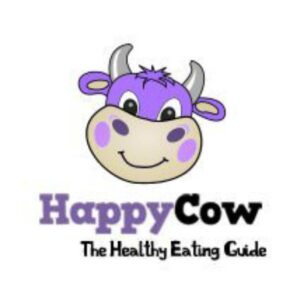 "It's wonderful to back a company you love and feel like part of the solution."
— Eric Brent
Founder and CEO of HappyCow, a global hub serving millions each month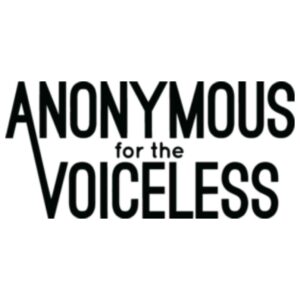 "This is a bridge for people to only deal with vegan companies when you're playing with stocks."
— Paul Bashir
Founder of Anonymous For The Voiceless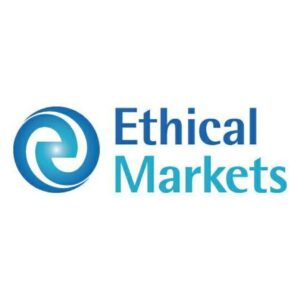 "Accelerating the Vegan Economy addresses so many global problems — there's huge upside to it."
— Dr. Hazel Henderson
Author, futurist, CEO, Editor in chief, Ethical Markets Media Certified B. Corporation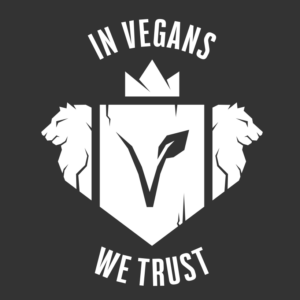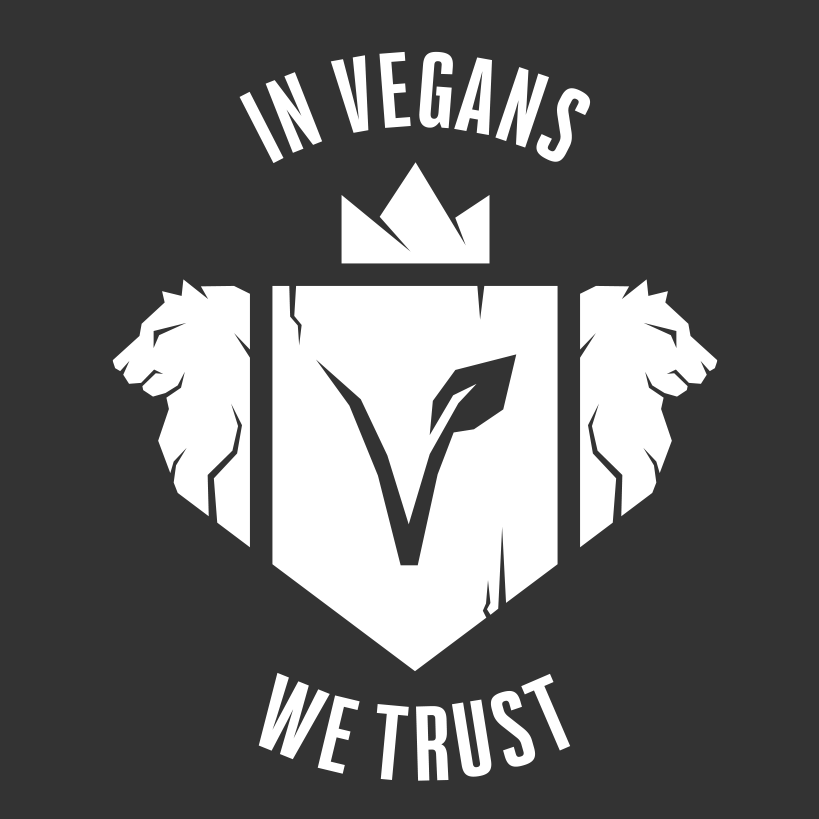 "Consumers invest in products and companies they love. It's conscious economy coming to life. I love it!"
— Esther Bertram
In Vegans We Trust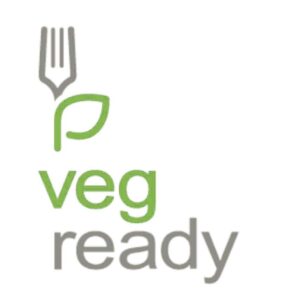 "This club will fuel the vegan economy by allowing customers to support and invest in companies they love"
— Mark Perlmutter
Founder and CEO of VegReady
A kind world for animals is possible if we make it happen. One way to do this? Support vegan business. That's why I was excited to learn about the launch of Vegan Investing Club! You can crowdfund & strengthen our community.
What's so exciting about V.I.C. is that it provides this lower barrier to entry for so many more people to start investing, and investing in companies that they believe in and that align with their values.
Check out the Vegan investment channel whereas for as little as $100, you can not only support young upstart vegan companies, but you will actually become part of the vegan economy where we will change the world.
I love what you're doing, and with your expertise, drive, and passion ... VegNews wants nothing more than ... to help you get there.
This is like a bridge for people to only deal with vegan companies when you're playing the stocks.
Hey guys I'm absolutely loving this new Vegan channel. If you want to change the world to make a major impact, check it out for yourself.
I'm super excited about the Vegan Investing Club because I wanna support Vegan businesses and I want to see them thrive. To invest in a Vegan startup that has a mission of sustainability, health consciousness, or more compassionate living is where I want to put my money.
Businesses need startup money and that could be the hardest to get.
Everybody knows veganism is the future like- everybody! A way for, you know, smaller companies to be able to access funding and investors to be able to ride the wave.
This is a great opportunity to support vegan companies. If you're vegan and looking to make an investment that actually matters, this is the way to do it.
These companies will have values that the investors and customers want, so it'll be more aligned and, hopefully, end up with better products and services in the market.