This club will help you invest in Vegan companies
"This site can help Vegan consumers invest in products and companies they love. It's conscious economy coming to life. I love it!"
–Esther Bertram, Founder of In Vegans We Trust
"Be the change you wish to see in the world."
Why people love this club
What you'll get when you join
Updates on Vegan companies that have gone public. Stories by other members about how they invested in Vegan Equity Crowdfunds (as a learning tool). Then, you get notified before the public when Vegan companies are doing a Crowdfunding. This way, you can invest as little as $100 and get bonus shares for being an early-bird!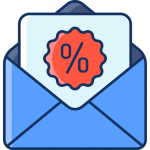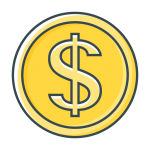 (On a deal-by-deal basis)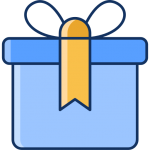 How this community of small investors will work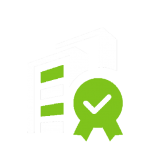 Beginning in Phase 2, watch for a company you and your friends love.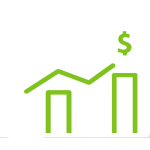 Invest & begin telling all of your friends - acting as an informal ambassador.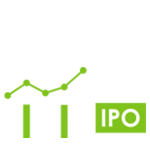 In Phase 3, cash out if it goes public or gets acquired.
Vegan Investing Club Members To Date

The Vegan economy is rising
Help accelerate the Vegan economy
A pound of beef can take 1,800 to 4,000 gallons of water to produce. According to the Water Footprint Network, the average water footprint per gram of protein of beef is six times larger than for legumes.
Source: Forks Over Knives Film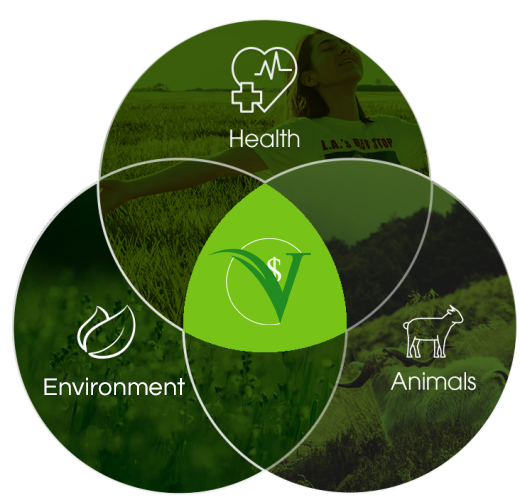 Phase 1: A limited number of members like you join to be alerted of the 1st company at the beginning of Phase 2.
Phase 2: One or two selected companies invite Club members to invest in their company.
Phase 3: After success of the first company, the Club will begin notifying members of several Vegan companies in need of Equity Crowdfunding every month.

Expect to see tens of thousands of new members join worldwide! Vegan investing is a movement.
"Let food be thy medicine."
Who & why did this Club get started?
A Few of Our Mentions & Endorsements