Welcome to the community that invests in vegan companies, starting at $100.
Join for free. We notify members when vegan companies do a Crowdfunding.
"This site can help Vegan consumers invest in products and companies they love. It's conscious economy coming to life. I love it!"
–Esther Bertram, Founder of In Vegans We Trust
"Be the change you wish to see in the world."
Why do people love this Club?
Join the Club. Here's what you'll get:
-Exclusive updates on equity Crowdfunding campaigns by vegan companies when they offer early-bird bonus shares; and you can invest with as little as $100.
-Informative stories from other members relaying their experiences investing in vegan equity Crowdfunding campaigns. -Educational resources about how equity Crowdfunding works.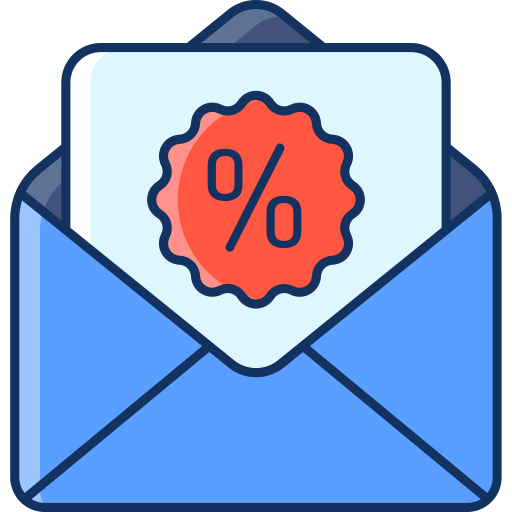 Early-Bird discounts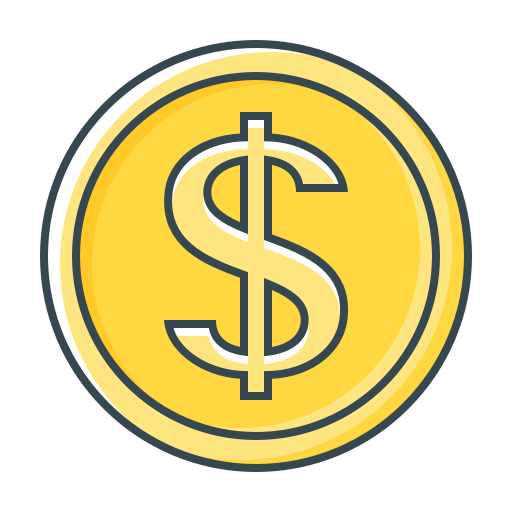 Bonus shares(On a deal-by-deal basis)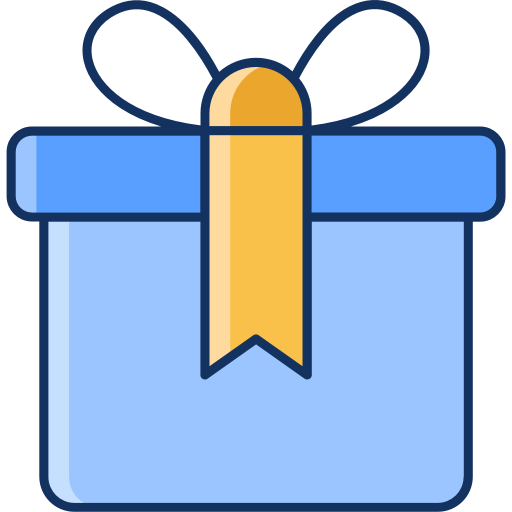 (On a deal-by-deal basis)
How does our values-focused investment club work?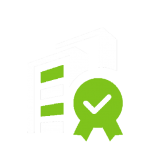 Watch your inbox for emails announcing newly active equity Crowdfunding companies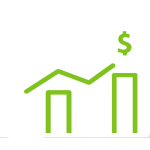 Invest & spread the word to your friends and network as an informal ambassador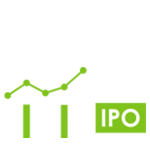 Wait and see if any of your companies go public or get acquired and cash out any profit.
Vegan Investing Club Members To Date

The vegan economy is rising
Catalyze the vegan economy
Current animal-based production and market practices are widespread and unsustainable. A pound of beef can take 1,800 to 4,000 gallons of water to produce. According to the Water Footprint Network, the average water footprint per gram of beef protein is six times larger than for legumes. The future is vegan. It's time to invest in sustainable, humane food production.
Source: Forks Over Knives Film
Maximize your impact by joining the Vegan Investing Club.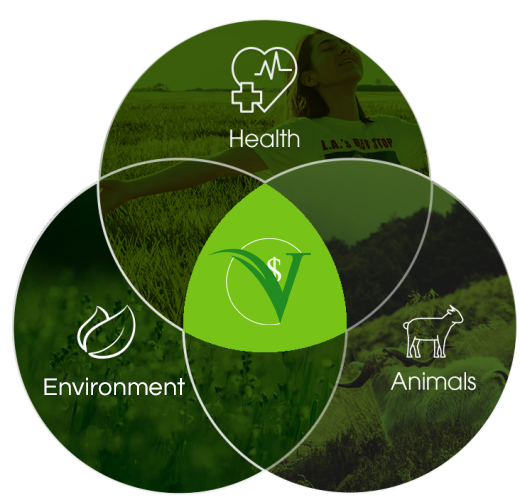 Phase 1 - During the second-half of 2020 and first-half 2021, 11,676 members like you joined the Club to be on the list to get announcements of the first vegan companies.

Phase 2 - In late 2021 and early 2022 three companies were announced to members. The response from members was very positive. Each entrepreneur raised significant amounts of money from members and this proves the Club's model - indicating the Club can definitely help many vegan companies raise money. We now are ready to scale and accelerate the vegan economy.

Phase 3 - During 2022 we plan to rapidly increase membership and announce many more vegan companies. This year we could reach 100,000 members worldwide and help at least 25 companies!

Eventually, more than a million members worldwide may join the Club to build their own diversified vegan portfolios. This could provide hundreds of vegan startups with funding to accelerate the vegan economy and heal the world.
"Let food be thy medicine."
Who started the Club & why ?
We're a group of vegan entrepreneurs and social impact investors who believe that the world needs more plant-based companies to lead the charge in environmentally and ethically-responsible ways. Our vision is to unite like-minded investors from around the world to build a vegan economy through equity Crowdfunding campaigns, regardless of how much or how little individuals are able to invest. There's power in numbers and the most powerful way to create a vegan economy is through unified action.
The people behind the Club
Mark Perlmutter, Creator
Mark is a vegan entrepreneur committed to thinking outside the box and finding creative solutions to make the world better. As an advocate of values-based investing and avid supporter of companies that do good, Mark has spoken at conferences such as the Silicon Valley Crowdfund Conference, Global Crowdfunding Expo, the Silicon Valley Investment Conference, Deal Flow Media Conference, Global Trade Expo, CrowdConf et al. He's been quoted in The Wall Street Journal, Business Week, Fortune, Financial Times, Barron's, The Los Angeles Times, and The Los Angeles Business Journal.
Mentions, endorsements, & partners