Ready to change the world?
We have 3 Phases before full launch
Phase 1: A limited number of Early Bird members like you join to be part of the test in phase 2.
Phase 2: One or two test companies invite Early Birds to invest and prove the system works.
Phase 3: Once proven, the club will fully launch & notify members of up to 10 Vegan companies per month. Expect to see tens of thousands of new members join worldwide!
What you'll get when we launch
News on the Vegan economy and stories from other Vegans who've backed Equity Crowdfunds. Also, you'll soon begin receiving notifications of Vegan offerings, and if available, you'll be informed of: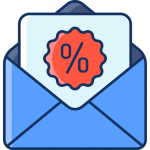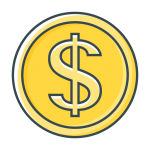 (On a deal by deal basis)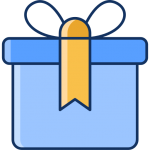 The Vegan Economy is rising
an early investor in Beyond Meat
& other vegan food companies
How this community of small investors will work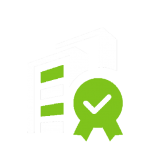 Watch for a company you and your friends love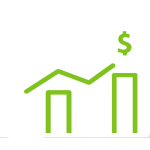 Invest & begin posting as an informal ambassador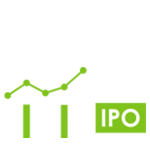 Cash out if it goes public or gets acquired
Vegan Investing Club Members To Date
See why people love this community
"Be the change you wish to see in the world."
Join to accelerate the Vegan Economy
Because major planetary issues can be helped
if most of us eat just 10% vegan meals.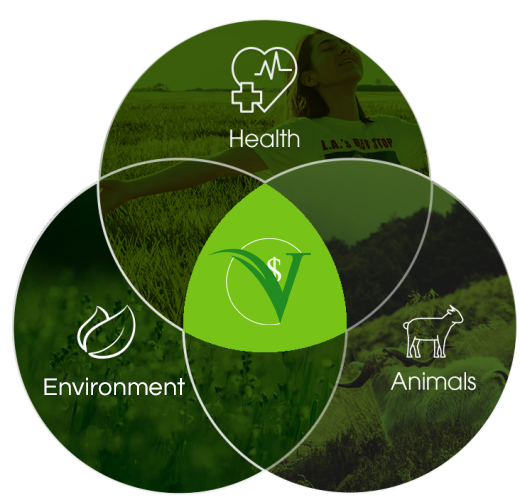 "Accelerating the Vegan Economy addresses so many global problems — there's huge upside to it."
Dr. Hazel Henderson
Author, futurist , CEO, Editor in chief , Ethical Markets Media Certified B. Corporation
"It's wonderful to back a company you love and feel like part of the solution."
Eric Brent
Founder and CEO of HappyCow, a global hub serving millions each month
"This is a bridge for people to only deal with vegan companies when you're playing with stocks."
Paul Bashir
Founder of Anonymous For The Voiceless
"This club will fuel the vegan economy by allowing customers to support and invest in companies they love."
Mark Perlmutter
Founder and CEO of VegReady
"I'm really excited about finding ways for people that have money to invest in righteous causes. I think it's brilliant."
Seth Tibbott
Founder and CEO of Tofurky
"This site can help Vegan consumers invest in products and companies they love. It's conscious economy coming to life. I love it!"
Esther Bertram
Founder and CEO at IN VEGANS WE TRUST
Learn who built this club, and what we're all about.
"Let food be thy medicine."